Celebrating International Museum Day in DeLand
Fri, Apr 08, 2016 at 2:55PM
---
May 18th is International Museum Day—and for us here in DeLand, there's more than one way to celebrate! In honor of this day, we're looking at a few of our city's favorite museums. Consider visiting one of these museums with your family on the 18th, or look into volunteering at a place you're interested in!
DeLand House Museum
If you're interested in the culture and history of our beautiful city, put the DeLand House Museum at the top of your list! The 19th century masterpiece retains the charm and character of that time period, and the interior is just as rich in historical artifacts, furniture, photographs and much more. All of these details combine to provide you with a museum experience that's truly memorable and immersive.
Museum of Art DeLand
For a local look at striking artwork of all types, head to the Museum of Art DeLand. The museum regularly hosts workshops, gallery talks, and other special events for your specific interests. There are several exhibits going on now worth visiting, including Carole Feuerman's "Body of Work," an exhibit of stunning hyperrealism sculptures.
African American Museum of the Arts
The African American Museum of the Arts is a local treasure we're lucky to have! The museum features African artifacts, such as masks and sculptures, as well as exhibits that reflect the historic and cultural contributions of African American leaders in DeLand and beyond. For the kids, there are events like summer camp worth looking into as well.
DeLand Naval Air Station Museum
Are you interested in the history of our nation's military? You might be interested by the DeLand Naval Air Station Museum. Throughout its history, the museum property has served as a municipal airport and an important naval air station vital to the WWII effort—but it wasn't until relatively recently, in 1995, that it was dedicated as the museum it is today. Come in and learn about the people and planes that helped US forces throughout the war.
DeLand Memorial Hospital Museum
Whether you've got a budding doctor in the family or simply love history, the DeLand Memorial Hospital Museum is a truly unique place to spend the afternoon. The museum features authentic recreations of an early 20th century hospital, including an apothecary gallery that houses an operating room, simulated pharmacy and examination room.
Which of these DeLand museums do you plan on visiting this May? Let us know! Wherever you decide to go, you can be sure that fun and an insightful, meaningful experience awaits.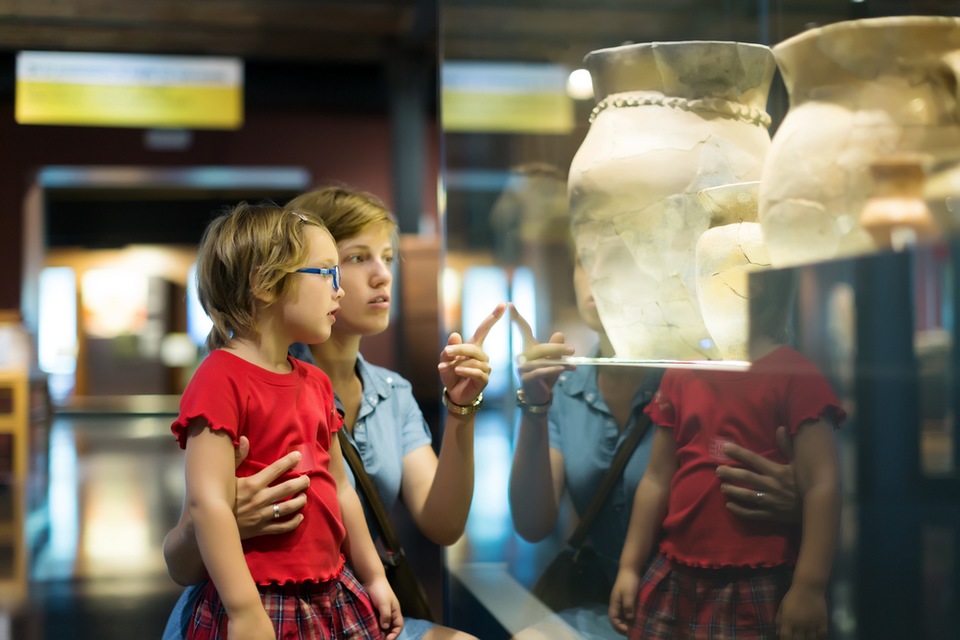 ---
Bookmark & Share
---
User Comments
Be the first to comment on this post below!
Most Popular Articles