Fun for Fido: 5 Activities In and Around DeLand
Sun, Apr 03, 2016 at 2:50PM
---
If you're a dog owner, you know that Fido is so much more than a pet—he's a member of your family! DeLand and the surrounding area offer so much for you to enjoy alongside your furry friend. In today's blog, we will be sharing five fantastic activities to enjoy.
Enjoy a walk through downtown
Looking for a simple, relaxing way to spend an afternoon with your four-legged friend? Head out for a walk through DeLand's beautiful downtown area on Woodland Boulevard. If you have errands to run, your pooch will make great company—and if you need something to eat, you've got plenty to choose from! Ask restaurants if their outdoor dining areas are pet friendly, as we're sure many of them are, and enjoy a delicious meal alongside your best furry friend. (Just be sure to pack him a snack beforehand!)
Let loose at Barkley Square Dog Park
For those times when your pet just wants to let loose and have fun with other dogs, Barkley Square Dog Park is the place to be. With over 14 acres of space in which to run, play, train and relax, you'll both be in for an afternoon of fun. You can even enjoy a special picnic for the family while you let your pet do his thing, as this is a beautiful space to spend time in.
Pamper Fido with a groom and a snack
Even our dogs deserve pampering once in a while! Head to DeLand's own Grrs and Purrs to keep your dog looking his best. He'll walk out with a fresh coat and a treat or two—there's plenty of snacks, toys, accessories and even fun gifts for dog owners!
Eat lunch at the Perfect Spot
Hungry for a delicious meal and a view? Head to the pet-friendly Perfect Spot, where you can chow down on a tasty burger while you and your pet watch skydivers make their way back to Earth—it's called "Perfect Spot" for a reason, after all! This is one of those attractions you can't find just anywhere, so be sure to make time for it on your trip to DeLand of, if you're a resident, on your next free weekend.
Get back to nature at Hontoon Island State Park
Looking for a quiet, peaceful, back-to-nature experience? Fido might be, too! Enjoy a serene afternoon of hiking or lounging around under the warm sun—it's all up to you at this secluded natural spot. You can access Hontoon Island State Park through the park ferry or your own private boat.
Which of these pet-friendly spots will we see you at throughout the summer? Let us know below! We hope that you and your furry friend enjoy a special experience, wherever you go.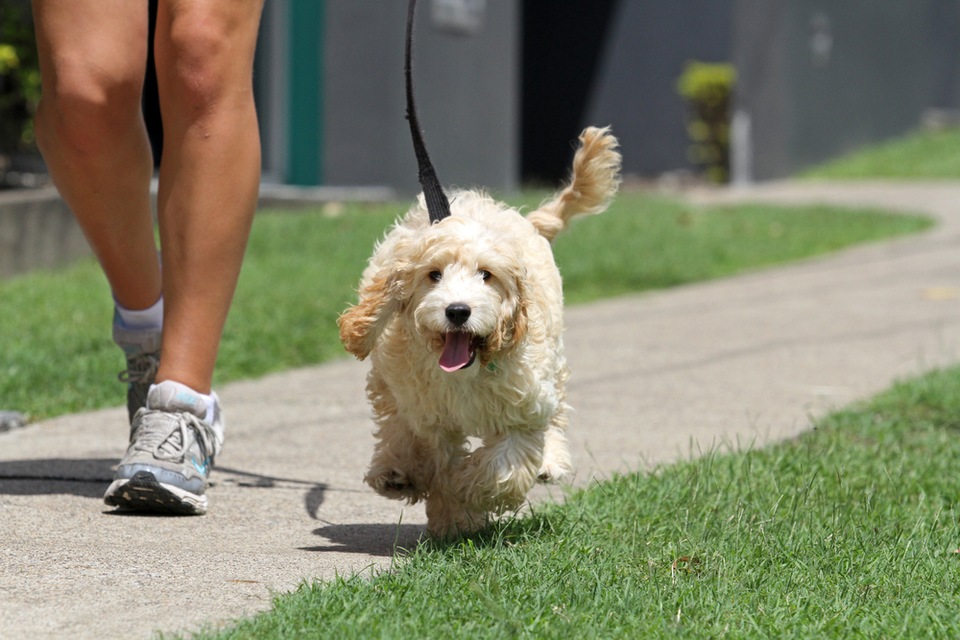 ---
Bookmark & Share
---
User Comments
Be the first to comment on this post below!