Celebrating Community Unity Day in DeLand
Thu, Apr 20, 2017 at 9:28AM
---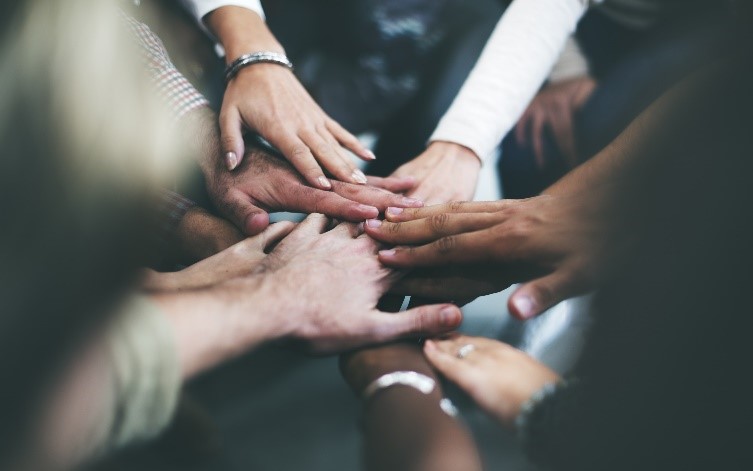 DeLand has long been a city that cares—a community where people can come together, help one another, and work together to achieve common goals.
DeLand's Color Line Roundtable had those same values in mind when they planned the city's Community Unity Day on April 29th.
Below, take a look at the details (and inspiration) for this meaningful local event.
Community fun in the heart of DeLand
Like its name suggests, Community Unity Day is open to all. It's an open-air celebration (which kicks off at Earl Brown Park at 10 am) where families and friends can come together to break bread with delicious food, sway to the rhythm of live music, partake in fun sport contests and—above all—get to know their neighbors, the diverse group of people that makes up DeLand.
A celebration with purpose
If the event sounds special, the meaning behind it is even more so.
Community Unity Day was created by the Color Line Roundtable, a group of local people who regularly get together to speak on the issues that matter. They're an eclectic bunch, represented by people of different races, genders, economic and professional statuses… but their purpose is a more singular one. They aim to explore and better American race relations through individual stories, thoughts, concerns, and ideas for the future—ideas that are just as unique as the people who have them.
Like the group's regular meetings, Community Unity Day is designed with a specific atmosphere in mind: a warm, welcoming setting that facilitates respectful and thoughtful discussion, whose very nature will ultimately "allow strangers to become friends."
All are welcome to come out and celebrate Community Unity Day on April 29th! It promises to be a great time, with even better company and a message that will stick with you long after you leave.
---
Bookmark & Share
---
User Comments
Be the first to comment on this post below!