A Look at the DeLand Naval Air Station Museum
Mon, Jan 04, 2016 at 3:15PM
---
Long before DeLand was a thriving place to live and visit, it served another big purpose: providing training facilities for World War II pilot and gunner teams. Today, the same facilities that served as stomping grounds for WWII fighters have been converted into a museum for those interested in aviation and wartime history—and for those local to DeLand or from out of the area, this museum is worth a visit!
Before this historic spot was a museum, and even before it was a naval air station for WWII pilots, it served as a civilian airport for residents and visitors of DeLand, Florida. It served this purpose and facilitated the comings and goings of many groups of people for less than 20 years—because in 1941, the US Navy came knocking, looking for a space to train Navy pilots and house machines like the SBD Dauntless dive bombers. Right away, the city of DeLand stepped up and offered the young airport for the national cause.
During WWII, the DeLand Naval Air Station served a great purpose and helped to advance the national cause. It served as the training spot for pilot and gunner teams and was "home" to such machines as the PBO Ventura, PB4Y-2 Privateer patrol bombers, SBD Dauntless dive bombers and the F64 Hellcat.
The DeLand Naval Air Station maintained its crucial role throughout WWII. In 1946, when it was no longer needed for wartime pilot training, the station was closed down and turned over to the city of DeLand. Still, the role it played in the community wasn't over yet.
In 1995, after a large (and collaborative) restoration, the spot was dedicated as the DeLand Naval Air Station Museum. Six years later, in 2001, the museum was added to the National Register of Historic Places, solidifying its past and present importance to the country.
So what can you expect from the DeLand Naval Air Station Museum today? Everything that made it an important historical location in 2001… and then some. During your visit to the museum, you will be able to browse through historical wartime artifacts, mementos from WWII veterans and military themed art. Following your museum visit, you may like to visit the Museum Annex on Airport Terminal Drive for an even more thorough look at the country's naval history.
Looking to get involved? There's lots for you to do! The museum frequently works on restoration projects (from an M38A1 Jeep to a PTF-3 Fast Torpedo Boat) and community outreach events. Coming up this fall, there will be a 1940s themed Big Band Hangar Dance and a Veteran's Day Parade. You can also get involved in the museum's efforts by donating to the cause—whether that be through volunteering, becoming a member, donating funds or historical items that may find a new home in the museum.
Of course, simply visiting the museum is a great way to enjoy the day and learn more about the country's naval history—and, of course, the large role DeLand played! Whether you're a naval enthusiast or just want to learn more about our city's role in history, this is an attraction you don't want to miss.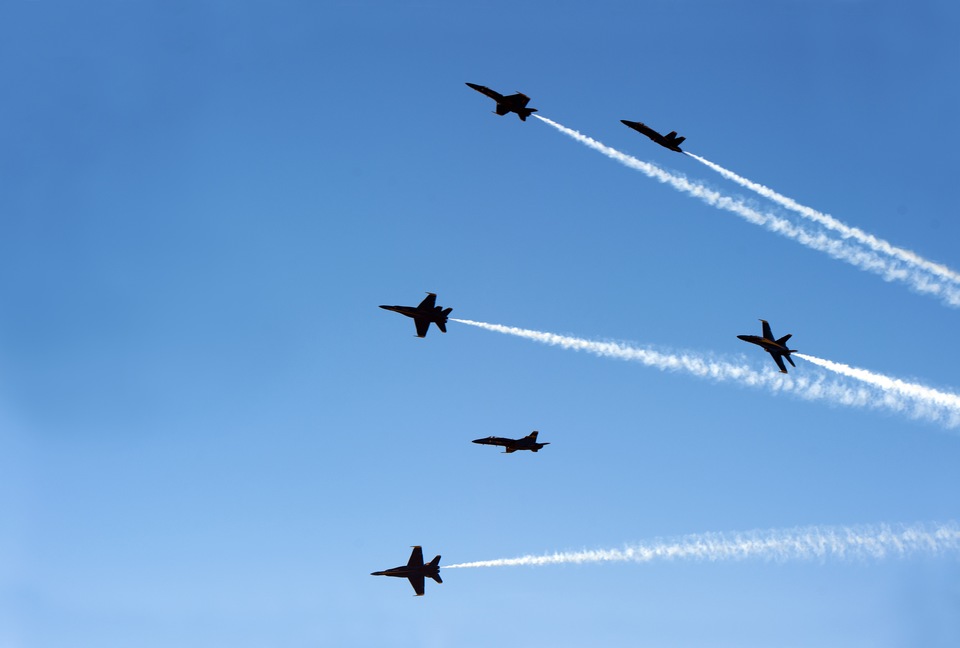 ---
Bookmark & Share
---
User Comments
Be the first to comment on this post below!