Back to School: Exploring DeLand's Favorite Study Spots
Wed, Aug 30, 2017 at 1:44PM
---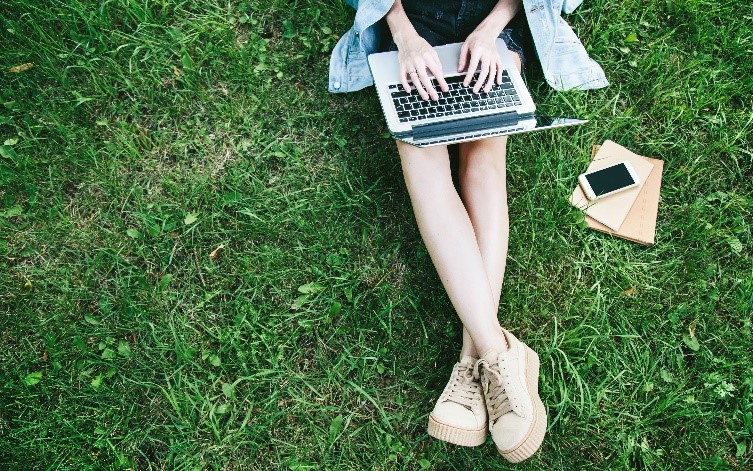 Whether you're a college student or corporate professional, you could probably use a good study spot!
Here in DeLand, there's no shortage of great nooks where you're free to think, create, and get the job done in a comfortable setting. In honor of the back-to-school season, we're taking a look at a few of our favorite such spots in today's blog.
Boston Coffeehouse
Located on the corner of Woodland Boulevard and New York Avenue, the beloved Boston Coffeehouse is a popular spot among locals and students alike… and for good reason! It's easy to feel welcomed and instantly "at home" as you walk in and carve out a cozy corner for the afternoon. In addition to brain fuel (i.e. coffee, in several tasty varieties) Boston Coffeehouse serves up its share of good eats, too. Enjoy a warm Panini Mozzarella Melt or a hearty cup of Chicken Velvet Soup for study session sustenance, all while being surrounded by thematic Bostonian touches.
(If you're a parent of a local student, you can even send them a gift card to Boston Coffeehouse so that they can enjoy warm, gourmet treats while cramming for midterms!)
Earl Brown Park
Looking for some fresh air? Another fantastic study spot has been hiding right under your nose! Earl Brown Park is a great place to bring the kids and have fun outside, but it's an equally perfect destination for catching up on a good book or working on your laptop. The lush surroundings and water view create an air of relaxation—so lay out a picnic blanket and soak up some sun as you work.
As an especially sweet perk, Earl Brown Park is now home to a new dog park (Paw Paw Dog Park), so if people or pup-watching helps you unwind and focus, it's a great place to be!
Stetson University
If you're a student at Stetson (or maybe the parent of one), you know how beautiful this campus is! Unlike many schools, it's a true fixture of the community, within walking distance of so many DeLand destinations. Be inspired by the natural and historical beauty of campus when you're looking for inspiration or an academically-minded spot to study in.
What's your go-to study spot in the city? Be sure to let us know below!
---
Bookmark & Share
---
User Comments
Be the first to comment on this post below!
Most Popular Articles