Sport Pylon Air Races, DeLand
Sun, Jan 03, 2016 at 3:10PM
---
When Sport Pylon Air Races (SPAR) CEO Doc Bailey first visited DeLand, he felt at home. The city's downtown area, friendly people and well-kept airport all contributed to his decision to bring his business here to our nook of Florida. Now, SPAR is a thriving player in the air sports industry, both here in DeLand and for sport enthusiasts around the world.
Today, we're taking a look at the three factors that make SPAR so unique—and how you may be able to enjoy an air race experience yourself!
Its pilots
SPAR is one of the only players in the business with light, high-performance aircrafts They are engineered to be equal in every way possible, so spectators can watch an exciting race that truly test the pilots' skill.
But this impressive technology wouldn't mean anything without the pilots who use it. SPAR DeLand is home to some of the country's top pilots, including four top female pilots. When you watch an air race here, you know that you're in for a treat.
The Broken Wing Project
Veterans who have been wounded in combat can (and do) come from all over the world to SPAR DeLand, where they are taught how to fly and can earn a free Light Sport Pilot Certificate. This is an amazing opportunity for veterans who would otherwise not be able to enjoy the sport. The Broken Wing Project uses simulators and aircraft that are equipped for specific needs wounded combat veterans,(including paraplegic or amputee veterans).
The Broken Wing Project proudly directs 100 percent of its funding to wounded combat veterans' flight training.
The races
Of course, one of the biggest aspects of SPAR is the racing itself. As we mentioned before, the technology combined with DeLand's top tier pilots makes every race a unique and exhilarating experience—and you can watch one for yourself very soon! SPAR's first race of the season will be held right here in DeLand on March 12th. This is just the start of a race circuit that will feature races in other big cities as well. The public is invited to come out, watch the race and enjoy the day—tickets are $25, and admission is free for veterans and children under 12. You don't want to miss it!
If you want to be the first one to hear about new races and other updates, go to the DeLand Chamber of Commerce website for more information.
DeLand's Sport Pylon Air Racing provides pilots (and the public) with unique experiences not afforded everywhere. With some saying their air racing may soon become "the new NASCAR," it's no surprise that DeLand industries are pioneering the movement. Watch SPAR's racers cruise and navigate through the open sky and make their way around tricky pylons—every race offers a new opportunity to see something amazing, enjoy the display of in air competition, and let out your share of "oohs" and "awes." We hope to see you at the first race of the season this March!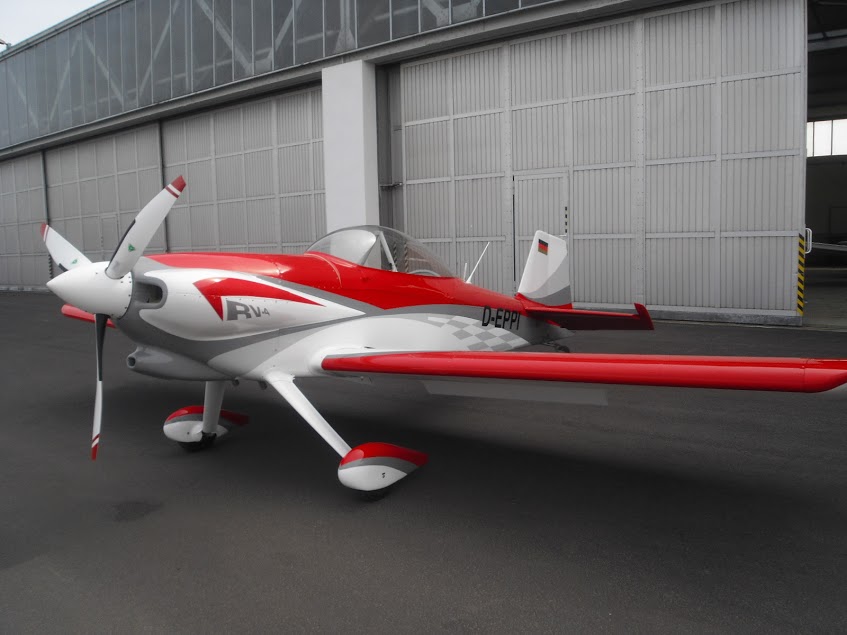 ---
Bookmark & Share
---
User Comments
Be the first to comment on this post below!