The River of Lakes Heritage Corridor: 4 Things to Do
Wed, Jan 06, 2016 at 2:20PM
---
Despite how fun they can be, Florida is home to more than beaches and theme parks—and locals know there is a variety of destinations rich in history and natural beauty that prove just this. One such place, the River of Lakes Heritage Corridor, is a byway that's filled with enriching opportunities the whole family can appreciate.
In today's blog, we will be looking at four fun things to do during your trip through the Heritage Corridor. With such a great variety of attractions and activities to choose from, everyone in your family will be sure to find something they love.
Water fun
For families who love the spirit of adventure and having fun in the water, the Heritage Corridor has no shortage of opportunities to enjoy. You can bring your own boat (or rent one) and enjoy a day of fishing on the beautiful St. John's River—you might even bring a picnic and enjoy lunch on the water!
For an even more immersive experience, there are canoe, kayak and paddleboat rentals at De Leon Springs State Park. Enjoy more than 20,000 acres of water at the park and experience the area's beautiful landscapes and wildlife in an up-close, personal way.
These fun water activities are just the tip of the iceberg—explore the corridor and find a nook or body of water you enjoy!
Historical treks
There are numerous sites of historical significance to experience during your time in the Heritage Corridor. Learn about America's wartime involvement at Deltona's Veterans Memorial Park and Museum, or visit the DeLand House for a thorough look at the heritage behind West Volusia County. Being in spots like these can enrich your mind and, of course, provide you with memories that last well beyond your visit. Take a camera to capture your historic adventure!
A wild experience
Take a walk on the wild side and experience the sights and sounds of Florida's wildlife during your time in the Heritage Corridor. You can enjoy a stroll through De Leon Springs State Park and keep an eye out for otters, gators, bald eagles and more native creatures. Blue Spring State Park, located in Orange City, is another great spot for wildlife viewing—particularly of Florida's gentle giant, the manatee. Head to this spot to watch manatees in their natural habitat as they make their way through the warm Florida waters.
Fun with Fido
Your furry friend loves being outside and soaking up nature just as much as you do! Head to DeLand's Barkley Square Dog Park for a park outing made exclusively for your four-legged pal. You can also bring your pet to any of the state parks you'll find during your time in the Heritage Corridor—just keep them on a leash and bring water and treats to keep them comfortable during your outing. It will be an experience both you and your pet can enjoy!
Which of these Heritage Corridor activities are you most looking forward to? With all these opportunities and more—and with our pleasant winter weather—now is the perfect time to visit with your family.
To view their website, visit: www.riveroflakesheritagecorridor.org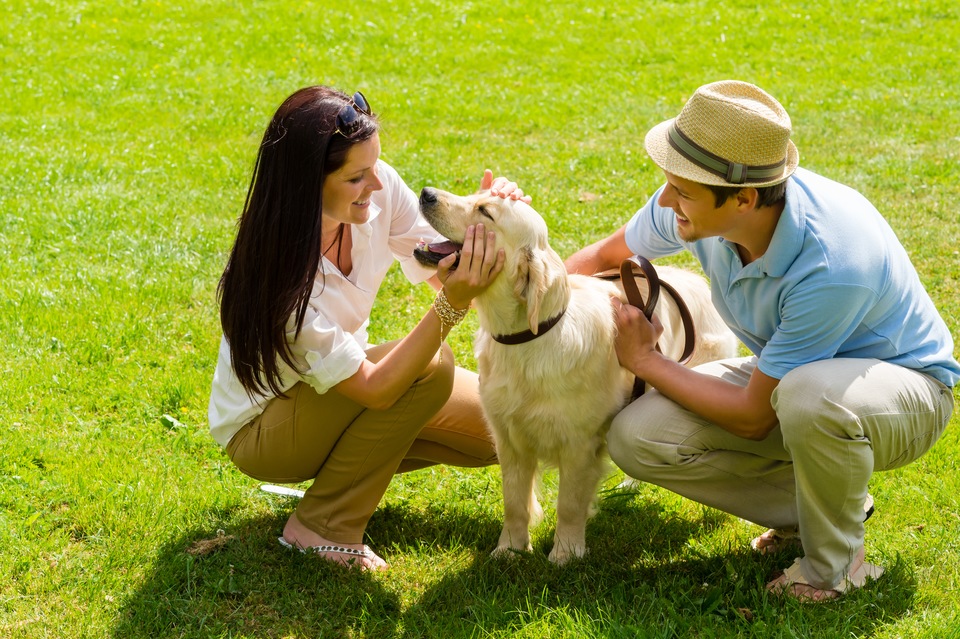 ---
Bookmark & Share
---
User Comments
Be the first to comment on this post below!