Achieving Your New Year's Resolutions in DeLand
Mon, Feb 13, 2017 at 8:50AM
---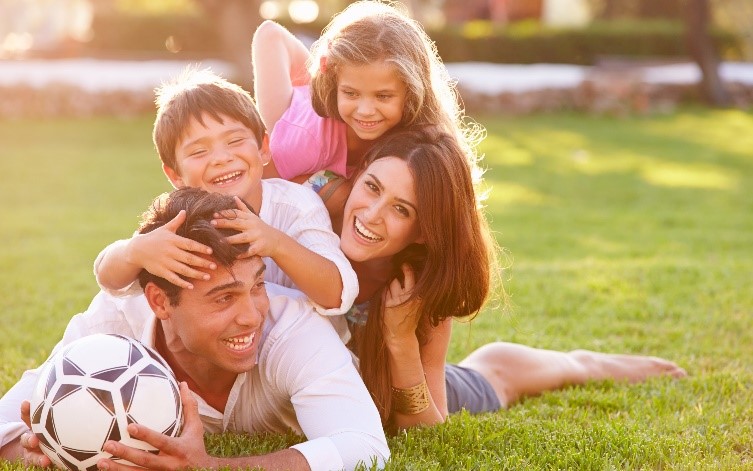 Looking for ways to conquer your post-holiday slump? When it comes to recharging, refreshing, and mastering your New Year's resolutions, there's no better place to do it all than right here In DeLand.
In today's blog, we will be sharing a few of our favorite ways to achieve your resolutions and get to know your city in an all new way.
Spend more time with nature
If you spend all day in an office, classroom, or similar indoor environment, you might be excited for an excuse to spend more time outdoors. Fortunately, in DeLand, there's no shortage of such experiences to enjoy. Spots like Ed Stone Park are perfect for rolling around in the grass, taking a hike with the family, or enjoying some time on the water—but if you don't have much time to spare, simply strolling past the trees by the downtown storefronts is sure to revive your spirits and get you inspired for the rest of your day.
Test your limits
Looking to try something newer and bolder than you ever did before? As a DeLand resident, you're already in the perfect position to try one such activity—skydiving. The nearby skydiving center, Skydive DeLand, is worth a visit if you've ever dreamed of going beyond your comfort zone and feeling the wind (quite literally!) in your hair.
Learn something new
Even if you're out of school, every New Year offers you the refreshing chance to get out and try (or learn) something new. Local school Stetson University can give you the chance to do just that, without having to enroll yourself in a traditional school setting. The university offers adult and group classes for guitar and piano, for example, or you can even enroll yourself in private lessons for targeted practice. Similarly, for adults who enjoy learning for the sake of learning, Stetson Lifelong at DeLand offers up a chance to take classes based on their interests in everything from gardening to world religions to jazz history!
We hope that today's blog helps you rediscover your city—and knock a few resolutions off your list in the process!
---
Bookmark & Share
---
User Comments
Be the first to comment on this post below!