5 Tips for Your Best Bike Ride
Tue, Sep 22, 2015 at 4:00PM
---
With the fall season quickly approaching, now is the perfect time to get into the sport of cycling (if you haven't already!). The cooler temperatures and clear skies make cycling an ideal autumn activity—and in DeLand, there's a variety of great trails and spots where you can enjoy your ride.
Whether you're new to the sport of cycling, or are an experienced cycler, here are a few tips you can put into place to make your next ride the best one yet:
Dress for the weather.
Here in Florida, you may not experience any record cold temperatures on your ride… but you still must dress with the weather in mind. Whether it's cold or hot outside, you may want to dress in clothes that keep your neck, back and arms covered to avoid a sunburn. This doesn't have to be a thick jacket, either—lightweight options are the best for a comfortable ride. As for shorts, wear sleek pants or shorts that don't crinkle up or drag you down to ensure the most comfortable ride.
Bring water.
Even if it's a cooler day, your body will still need to stay hydrated, especially after you exert yourself on the bike! Pack a bottle of cold water to drink throughout your trip (ideally, you'll be able to refill it along the way if you need to). Many bikes have built in cup holders or baskets to make this easy for you—if your bike doesn't, you can easily pick up an attachment holder or basket or keep your water in a comfortable, lightweight backpack. Whatever you choose, just remember the water!
Wear a helmet.
Even the most experienced cyclists should be wearing helmets whenever they head out. Spend some time trying out different helmets to decide which is comfiest for you—because after all, the most important thing about helmet use is actually wearing one! Find the style that makes you want to do that.
Start slow.
If you're just starting out, there's no need to overexert yourself on the very first ride. Start slow and work up to a cycling pace that you're comfortable with—even if it takes a few trips to get this rhythm right, you'll be glad you did! Don't feel that you need to speed along a trail just because fellow cyclists are doing it—if you're on a trail, feel free to go at the speed that's best for you.
Relax while riding.
Our final tip is one of the most important: don't forget to relax while riding! Part of safe, enjoyable cycling is taking breaks, slowing down, and relaxing when you need to. One of the ways you can do this is to relax your hands on the handle bar while you're cycling through slow, safe areas—gently drape them over to give your hands a break from their tight grip. If you feel like you need to take a break, slowly make your way to the side of the trail and do so.
By keeping these tips in mind, your next ride may be your best yet!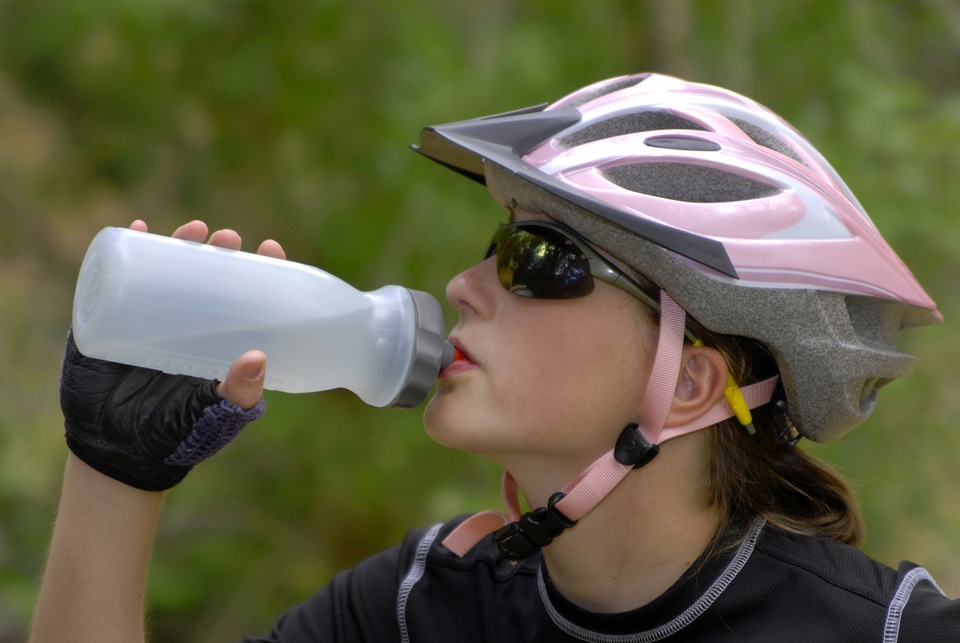 ---
Bookmark & Share
---
User Comments
Be the first to comment on this post below!
Most Popular Articles