DeLand Bike Trails: Funding Our Favorite Pastime
Tue, Sep 08, 2015 at 3:35PM
---
The extensive bike trails you'll find here in Volusia County (and Florida in general) are enjoyed by an impressive amount of cyclers. But did you ever wonder about how they are able to be designed and maintained? Read on as we explore the funding that goes into cycling here in Florida… and why these investments are so beneficial for residents!
Sources of funding
You may be surprised just how much funding is allocated for bike trails at both the state and local levels. For example: earlier this year, Volusia County accepted $13.9 million that will go toward 20 miles of regional "rail trails"—trails that are converted from out of use railways so that they can be enjoyed by cyclists, hikers and others. The project is also made possible by the help of Volusia County's ECHO program, which provides grants and funding for bike trails, environmental projects and other similar endeavors. While not yet complete, this will be the largest stretch of a single rail trail ever picked up by the state.
This summer, funding for another bike trail program was passed by Governor Rick Scott. Known as SunTrail (a statewide walking and cycling trail initiative), this program will be given $25 million in Department of Transportation funds to allow for its development.
Bike trail benefits
These large numbers may be surprising to you… but when so much is invested in our state's bike trails, we can all benefit. Here's how:
The tourism industry: One of the biggest and most noticeable benefits of a thriving bike trail system lies in its ability to aid the Florida tourism industry. While big ticket attractions may fare well throughout the year, smaller cities and towns can use extra help in attracting out of area customers. By investing in bike trails, the state is making these areas more attractive (and, most importantly, accessible) to visitors.
Cyclist safety: If you are a bicyclist (or know someone who is), you no doubt have a personal interest in cyclist safety initiatives. Fortunately, the addition of bike trails and increased bike trail funding can make Florida as a whole safer for cyclists all over the state. By providing more places to cycle, these trails are removing the need for cyclists to go near busy city streets and other "unfriendly" areas.
A better environment: The state's investment in bike trails has a major impact on all residents… cyclists and non-cyclists alike! Much of the work that goes into adding bike trails to current ecosystems focuses on keeping these places safe and minimally affected by outside traffic. This makes for a better environment for those who live near the trails, those who use them, and, of course, the plant and animal life that call the trail locations home.
As you can tell, there are plenty of reasons to be excited about the new trail projects happening in Volusia County and throughout the state of Florida… even if you're not a cyclist yourself. If you are one, go out and enjoy your favorite trail—there's no shortage to choose from!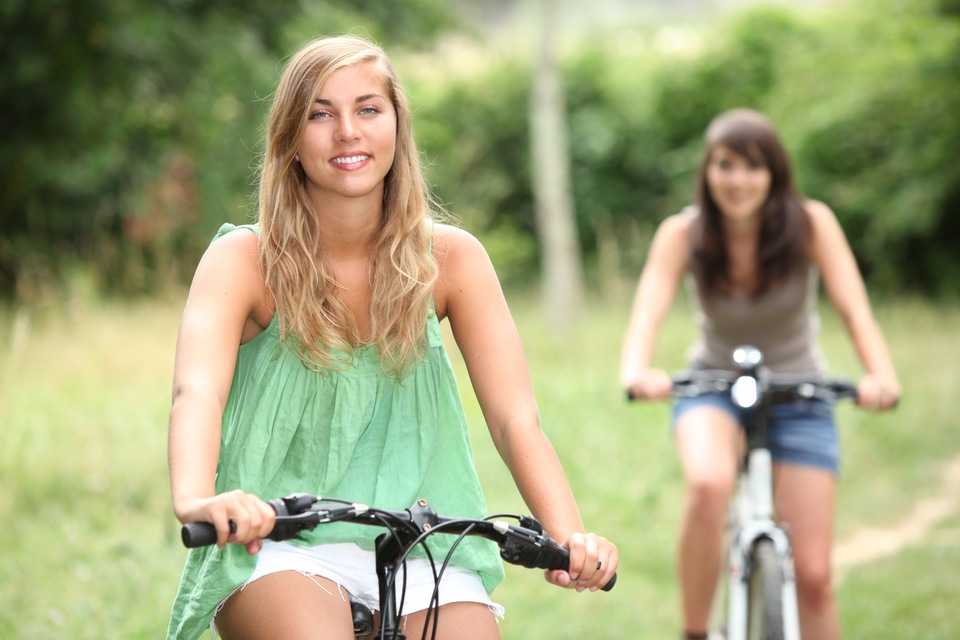 ---
Bookmark & Share
---
User Comments
Be the first to comment on this post below!