ME STRONG 5k: A Race with a Purpose
Mon, Feb 08, 2016 at 9:30AM
---
Every once in a while, we get to experience an event that's fun for the community, but comes with a meaningful message and purpose, too. The ME STRONG 5k is one such event.
In today's blog, we will be looking at the powerful story behind this cherished local race—and how it continues to inspire us to this day.
Linda's story
In 2011, Linda Ryan and her friends learned that she had recurrent cervical cancer—a diagnosis that would shake them at first but one that would ultimately lead to the creation of one of Central Florida's preeminent charities dedicated to battling cancer with research, community grants and emotional support.
Linda's close-knit group of friends—four who would eventually help her found ME STRONG—decided to rally together in light of this startling news. They organized a 5k event in honor of their friend Linda, a runner at heart who continued to run even during chemotherapy. The inaugural event, which was held in 2012, garnered massive community support of those who shared the group's mission of fighting cancer in a positive and meaningful way.
A community effort for meaningful change
Fortunately, the momentum of ME STRONG only took off from that initial run. While she was declared free of cancer in 2012, Linda has continued to work with her friends to spur meaningful changes in the world of cancer research, as well as the community close to home. Donations to ME STRONG are put toward research, community grants and other causes that seek to fight cancer in all its forms—because as the disease that does not discriminate, it's something virtually all of us have experienced at some point, either firsthand or among our loved ones.
2016 race
This past January, DeLand held its 5th Annual ME STRONG Race—and received incredible support from the community. More than 2,500 participants gathered on a cold winter morning to support the cause in the best way they knew how. In addition to the race itself, there was live music, cheerleaders, Greek students and more present to celebrate the cause and spur on the racers. By the end of the day, more than $100,000 had been raised to support the ME STRONG mission of researching cancer and providing support for those who have it.
Linda Ryan's story (and the purposeful cause it spurred on) is something we can all learn from. Whether you give back financially or participate in a local 5k, your simple participation is one of the most valuable contributions you can give.
We hope to see you at future events supporting this great cause!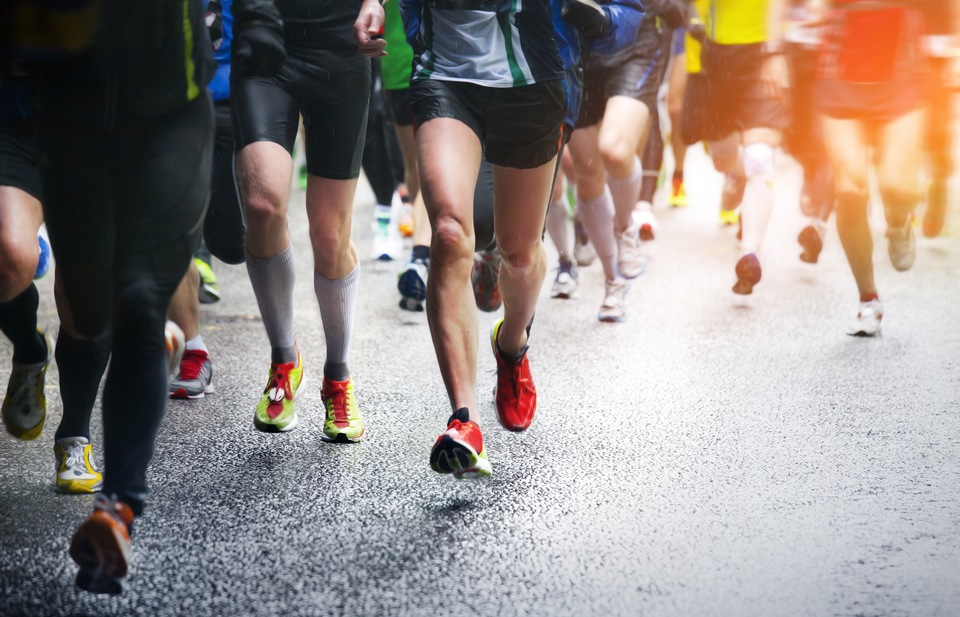 ---
Bookmark & Share
---
User Comments
Be the first to comment on this post below!