Gearing Up for Football Season in DeLand
Tue, Aug 01, 2017 at 1:35PM
---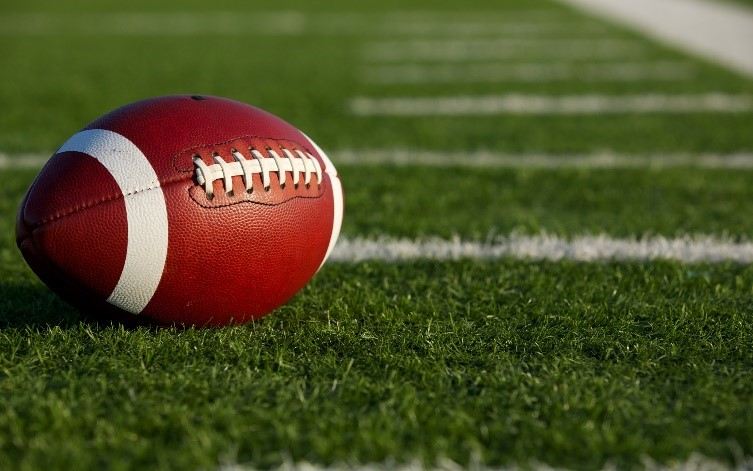 Here in DeLand, the arrival of football season is a harbinger of good things to come: family fun, cooler weather, and Saturday afternoons spent cheering on our beloved Hatters!
The fun starts right around the corner. In preparation for game day fun, we're taking a look at what to wear and how to best enjoy a truly spirited day. Just read on!
Check the schedule
Before planning out your perfect game day outfit, you'll want to check the schedule! This will, of course, help ensure that you don't mistakenly arrive at the stadium on an away day… but it's also a must-do step for those who want to show their spirit, since each game has a different theme and "dress code."
For example, for the September 16th game against Dartmouth, you're asked to wear black. The next week, against Campbell, it's all about tropical flair: embrace a beachy look with Hawaiian shirts and other coastal styles. Putting together an outfit based on these guidelines will help the entire crowd look united… and even more spirited than usual!
Pick out a hat
No matter what the day's theme calls for, you'll want to don a comfy hat to keep your head and neck shielded from the sun! Pick out a classic Stetson baseball cap or don something silly for events like Hatterday on October 7th. Why not try out an actual Stetson hat for the occasion?
Accessorize with green additions
Little touches add up to a big impact! The opponents will be seeing green if you deck yourself out in school colors through face stickers, beads, pompons, foam hands, and more. (For convenience, you can find these accessories and more on Stetson's bookstore website!)
Grab a game day bite to eat
Don't forget about game day sustenance! You may not be a player, but you'll still want to fuel up with some delicious local eats. For this, you can't go wrong with a family trip to Sonny's BBQ, or Tony's New York Pizza for hearty Italian eats.
We hope that today's blog helps you find new ways to cheer on the Stetson Hatters! Share your own game day photos and ideas with us below—we can't wait to see them.
---
Bookmark & Share
---
User Comments
Be the first to comment on this post below!