Experience a Taste of DeLand
Fri, Jan 15, 2016 at 9:08AM
---
Our little nook of Central Florida is home to a variety of tasty dining options—from seafood to Greek cuisine to just about everything in between. Fortunately for locals and visitors alike, there's a way to enjoy all of these cuisines at one event: Taste of DeLand!
Read on to see what this special, highly anticipated event is all about—and how you can enjoy it for yourself this January.
What it is
Taste of DeLand is an outdoor food festival that gives guests a chance to snack on some of the city's most delicious culinary choices. The 9th annual event will feature a little something for everyone's palate… and you may even find a new favorite restaurant or café in the process!
Who will be there
This year's Taste of DeLand will feature foods from a wide variety of local dining destinations, including…
• Byte Restaurant & Lounge, an upscale, casual restaurant that offers a modern take on American cuisine.
• Garcia's Mexican Grill, a local eatery known for its delicious food and affordable prices.
• Rivertown Café, a newer restaurant that focuses on creating inventive twists on traditional dishes and offers a unique, cozy dining experience.
• Santorini Greek Cuisine, a cultural eatery popular for its delicious Mediterranean dishes. Named after one of the most beautiful (and popular) Greek islands, Santorini Greek Cuisine offers Greek classics like gyros and Shrimp Santorini.
• And many, many more! DeLand is a city as rich in charm and history as it is in delicious and diverse food offerings, so you're sure to find something here you and your family will love.
How to enjoy
Ready to plan your day at Taste of DeLand? Here's everything you need to know before you head out.
The fun (and the food!) takes place Saturday, January 16th from 1 to 4 p.m, at Downtown DeLand's West Indiana Avenue. It's an outdoor event, so be sure to bring a hat or sunscreen to stay comfortable throughout the afternoon!
To purchase tickets for you and your family, you can log on to MainStreetdeland.org and order tickets for $20 apiece, or you can purchase them at the event for $25. You can also pick up tickets ahead of time at MainStreet DeLand Association or at the West Volusia Beacon.
It's asked that visitors leave their pets at home—and as for the event itself, all you need to bring is a hearty appetite!
Taste of DeLand is brought to the community by MainStreet DeLand, a nonprofit group that works to support economic activity in the city's beautiful, cherished downtown area.
We hope to see you at this year's Taste of DeLand! Bring the whole family and enjoy delicious local cuisine alongside familiar faces for an afternoon that will be enjoyed by all.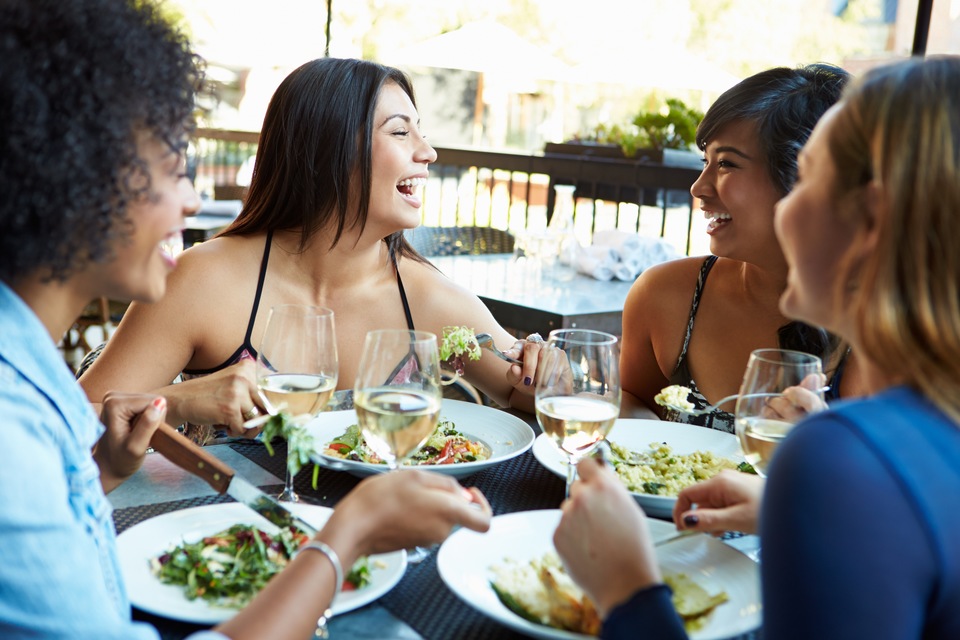 ---
Bookmark & Share
---
User Comments
Be the first to comment on this post below!