DeLand's Guide to Cool Weather Fun
Sun, Jan 15, 2017 at 2:55PM
---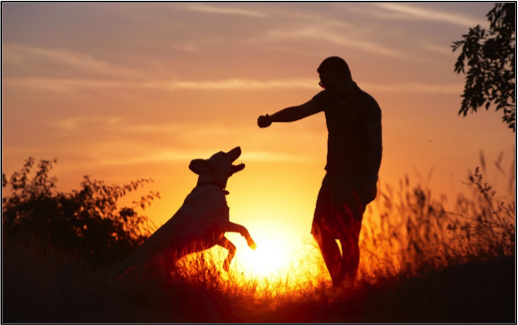 Punxsutawney Phil may have seen his shadow this Groundhog Day, predicting another six weeks of winter—but here in Florida, that might not be such a bad thing!
Our winter weather leads to outdoor fun and relaxation in the crisp, mild air—and there's no better place than DeLand to get outdoors and enjoy it!
In today's blog, we will be sharing a few of our favorite outdoor activities to enjoy during this last stretch of winter. Take a look.
Go for a hike…
Looking for a hands-on way to see the natural beauty that abounds in DeLand? Set forth on a hike! Whether you start from your own backyard or venture off to a local park, you're sure to be inspired by the views you will encounter. At Ed Stone Park, for example, you can stroll on the boardwalk alongside pristine blue water and a backdrop of vivid green foliage—or, for a more winding path, any spot along the River of Lakes Heritage Corridor will provide the perfect setting for your illuminating hike.
… or a relaxing bike ride
The nature trail at Blue Spring State Park will provide you with an immersive, back-to-nature ride where you can make your way past the enchantingly blue spring water and shaded stretches of tree-lined pathways. The breeze you'll feel while speeding by—supplemented by the already pleasant weather—is sure to make for a one-of-a-kind ride.
Try out skydiving
Skydiving may seem extreme—but for many, it's the perfect way to celebrate a stretch of good weather! Enjoy the clear, cool weather by heading to Skydive DeLand for an unforgettable experience.
Spend time with Fido
If you're a dog owner, your four-legged friend is likely always itching to get outdoors. Grant him his wish with some extended time in the mild weather! You can head to a pup-friendly park like Barkley Square, where Fido can spread out, bounce around in the grass, and soak up the sun.
We hope that these ideas help you make the most of your cool-weather winter in DeLand! With so much to do and see, you'll never be without a great weekend activity to enjoy.
---
Bookmark & Share
---
User Comments
Be the first to comment on this post below!