Valentine's Day in DeLand
Thu, Jan 28, 2016 at 11:05AM
---
Happy Valentine's Day! With the big day just around the corner, we thought we would take a look at some of the best restaurants, candy shops and other spots to visit to celebrate the day with your loved one. So if you haven't already figured out your dinner plans or special gift, don't worry—you'll be able to find something great on the list below!
Santorini Restaurant
DeLand's Santorini Restaurant was rated as the best in the city on Trip Advisor… and it's easy to see why! Step into this quaint corner of DeLand and enjoy authentic Greek cuisine you won't be able to find just anywhere. You and your Valentine will be able to enjoy moussaka, stuffed grape leaves, delicious wine and much more throughout your special night.
Byte Restaurant & Lounge
For an upscale lounge dining experience, head to Byte Restaurant & Lounge. This unique bistro offers diners an inventive twist on their favorite food and drinks in a lively, contemporary atmosphere.
De La Vega Restaurante y Galería
De La Vega Restaurante y Galeria is the perfect place to spend your Valentine's Day dinner or to kick off a night on the town. Feast on modern Latin fusion dishes such as De La Vega's "Tamale in a Blanket" or flavorful "Fisheladas." You can also enjoy a collection of tasty tapas and drinks for a lighter—but just as satisfying—experience.
Valentine's Day Promotions
There are special Valentine's Day promotions going on throughout the city to make your special day even more memorable. MainStreet DeLand's "Be My Valentine Scavenger Hunt" offers locals a chance to get great deals and special prizes for shopping and dining at some of the city's favorite spots. Be sure to pick up a passport at the Quilt Shop of DeLand that you can get stamped (starting now!) at these and other participating spots to qualify for a festive gift basket.
(For a complete list of participating stores and restaurants and to see the discounts they're offering as part of this promotion, please head to mainstreetdeland.org.)
Pat & Toni's Sweet Things is the perfect place to pick up tasty chocolates, candy and other treats for your Valentine. Step back into time at this quaint DeLand landmark and find delicious treats to enjoy on the big day!
The Elusive Grape, DeLand's favorite place to enjoy (and purchase) delicious wine, is a prime spot to visit on Valentine's Day. The personal atmosphere and enormous selection of drinks makes it a must-visit spot now and throughout the year.
Pretty Little Things is where you'll find the perfect gift for that special someone. Whether they love jewelry, fashion, vintage décor—or even a bit of everything—you will be able to find something for them in this unique, eclectic DeLand shop.
Which of these special spots do you plan to visit for Valentine's Day? No matter where you choose to go, we hope that you and your Valentine enjoy a memorable experience here in DeLand.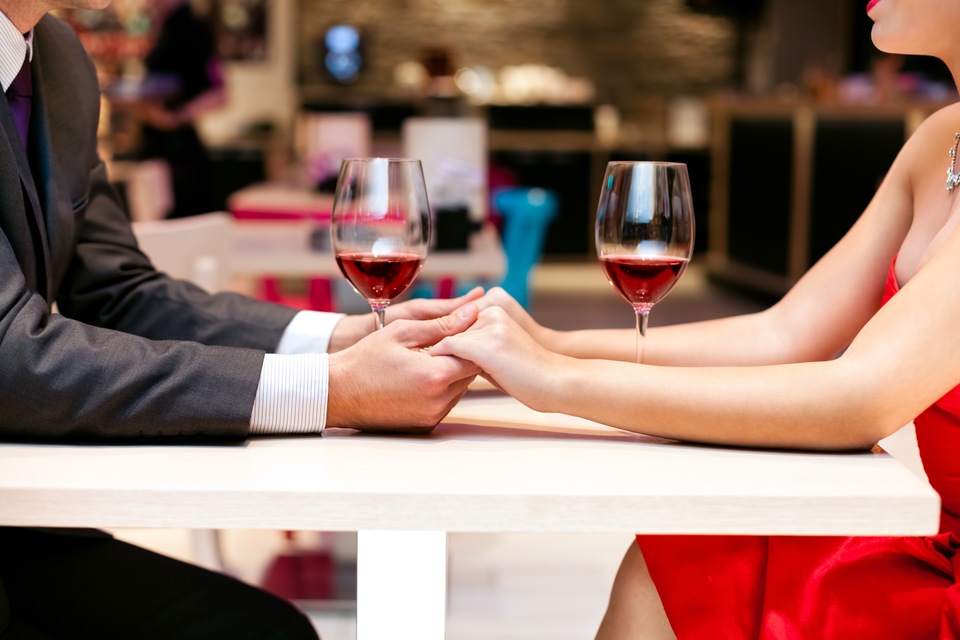 ---
Bookmark & Share
---
User Comments
Be the first to comment on this post below!