A Look at the Common Ground Farm
Sat, Mar 05, 2016 at 2:55PM
---
Located on DeLand's Taylor Road, the Common Ground Farm is a refreshing community program dedicated to one major goal: eating healthy, delicious foods and leading better lives. Of course, this ambitious goal is only made possible through the collaborative effort of community members just like you.
In today's blog, we will be exploring the Common Ground Farm by looking at its origins and sharing details on just how it works.
A personal project
The Common Ground Farm was started by Florida natives John and Pat Joslin, and is still owned by them to this day.
In 2003, when John had an encounter with cancer, the couple began to seek out ways to eat healthier and lead more wholesome lives. For John, this included starting a backyard garden that would go on to produce delicious organic vegetables others could not wait to enjoy and, one day, purchase for themselves. This gave the couple the idea to start Common Ground Farm, a means of bringing people together and allowing them to enjoy healthful, delicious foods themselves.
A community effort…
As its very name implies, Common Ground Farm is a true community effort. It operates on the idea that people can (and should) take their health into their own hands by growing and consuming tasty, locally grown foods. Today, this is how Common Ground Farm operates:
Individuals or families purchase either a share or half a share of crops for the season ahead.
Throughout the growing season, participating individuals can come to the farm on weekends to pick up their share and bring home wholesome, healthful foods for the family.
In addition to purchasing shares and picking up their food on a regular basis, members contribute 12 hours of work to the farm every season. This is something that gets members involved in the food they're growing and the processes behind it—and allows for like-minded community members to get to know one another in the process. There are several different ways for members to contribute.
…and something more
The Common Ground Farm is an excellent way for participants to grow and enjoy food that's as healthy as it is delicious—but that's not all the Farm has to offer. The public is invited to experience tours of the Farm on Saturdays and take part in special events such as the Ladybug Festival and various cooking classes. You can also log onto the Farm website, cgofarm.com, to find delicious recipes to whip up and enjoy from home.
As you can see, the Common Ground Farm doesn't just serve the community—it is served by the community as well. The Farm invites you to learn more by browsing their website, or stopping by for a personal visit this spring.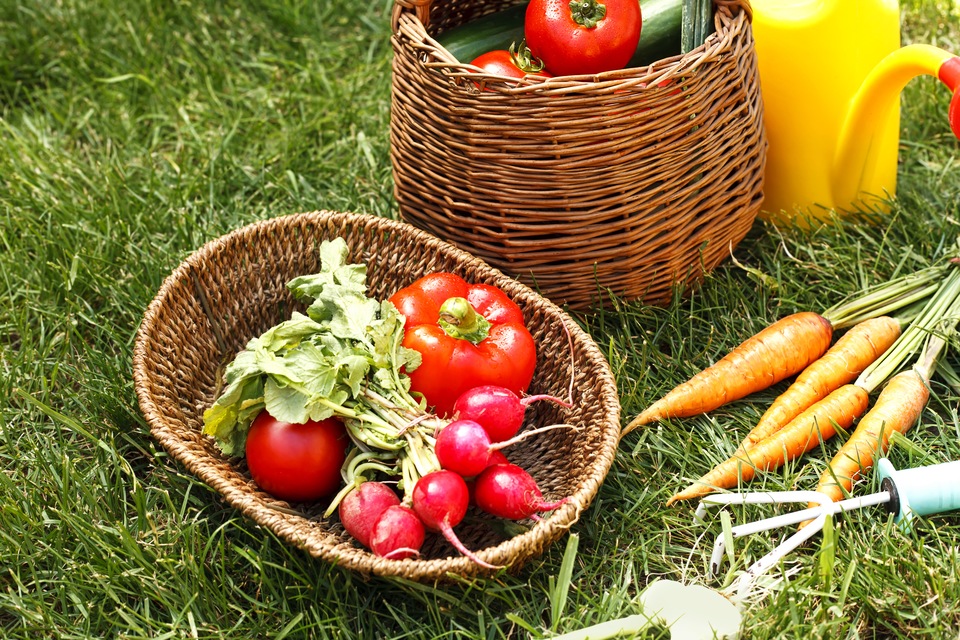 ---
Bookmark & Share
---
User Comments
Be the first to comment on this post below!