DeLand Coming Attractions: Championships to be Held at Stetson University
Wed, Aug 19, 2015 at 1:35PM
---
If you live and breathe Stetson University athletics, we know that the Hatters give us many reasons to be proud. Now, the school will get a chance to prove their athletic chops and establish itself as a major collegiate sports touchstone by hosting national and regional championship events in the coming seasons.
These events (which span from golf to baseball to beach volleyball) should be all-around beneficial to the school. Not only will Stetson's student athletes be able to present their skills on a national stage—they'll be doing it from right here at home, drawing support and attention to the great programs we have here in DeLand.
Interested in knowing more about these championship events? Get your calendars ready! We're discussing them below:
Atlantic Sun Women's Golf Championship
Known for its beautiful greens and gentle, rolling landscapes that seem to be made for the sport, Kissimmee, Florida is one of the country's predominant golf destinations. So it's no wonder that 2016's Atlantic Sun Women's Gold Championship will be held here! While the annual event takes place in Kissimmee, it will be hosted (once again!) by Stetson University. If you're a golf lover, or just want to show some support for the Hatters, take the short drive south to see the event for yourself! The Atlantic Sun Women's Golf Championship will be held from April 12th through the 14th.
Atlantic Sun Baseball and Sand Volleyball Championships
Earlier this summer, Atlantic Sun (the southeast collegiate sports conference) announced the locations of upcoming championship sites—and we're extremely happy to see that Stetson University will be hosting both the Atlantic Sun Baseball and Volleyball Championships in 2017! Now while that's still a ways off, we don't think it's too early to start getting excited for these highly anticipated championships. It's not every day that DeLand gets to host major sport events! The next couple of seasons will give both the school's baseball and volleyball players a chance to build their teams up and improve their records.
NCAA Men's Basketball Tournament
It's exciting to see Stetson be featured on a national level! Our favorite local school will be cohosting the first and second round games for the NCAA Men's Basketball Tournament with nearby University of Central Florida in 2017. Schools took part in a bidding process to prove that they were the best hosts for the job—and fortunately, Stetson will get a chance to prove that they are! That's great news for the school, as national recognition is always valuable. The games, which are set to be held at Orlando's Amway Center, are—once again—a ways away… but that doesn't mean you can't start building your excitement and Hatter spirit now!
Which upcoming Stetson hosted event are you most looking forward to? Let us know in a comment! And remember… no matter what event (or events) you plan to attend, you'll surely be surrounded by the likeminded Hatters and sports enthusiasts who make these games what they are.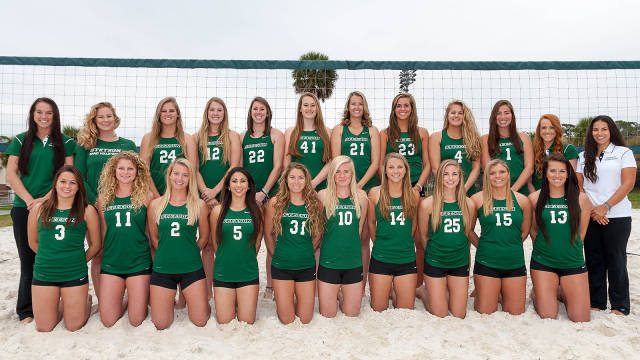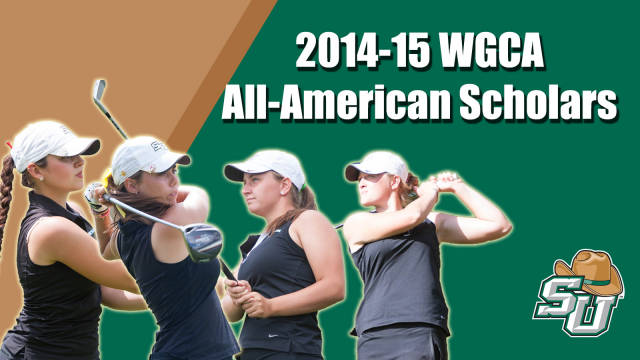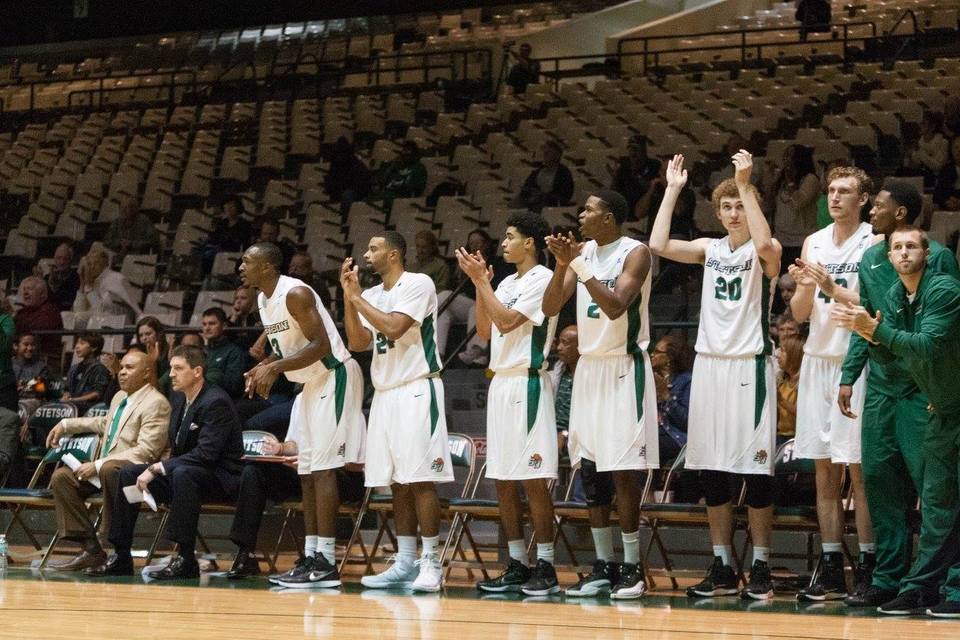 ---
Bookmark & Share
---
User Comments
Be the first to comment on this post below!