Athens Theatre Presents "Miracle on 34th Street"
Tue, Dec 15, 2015 at 10:45AM
---
Are you looking for ways to enjoy the holiday season with your loved ones? There are few better ways to do that than to see a holiday play with the family! At DeLand's own Athens Theatre, you can do just that. This December the theatre will be putting on the classic Christmastime favorite, "Miracle on 34th Street."

What should audiences expect from this beloved holiday tradition? There are a few key things to know:

It tells the tale we all know and love…

At its core, this production is based on the 1947 that started it all. It centers around a young girl and a certain Kris Kingle who embodies the spirit of Christmas… although not everyone sees it that way!

…but has its own unique flair

The main objective of Artistic Director Craig Uppercue and Director Jeff Nathan (of TV's "Dexter" and "30 Rock") was to put on a show that encapsulated the spirit of the original film—but added something more, considering that the original film ran only 48 minutes. They did this by turning the show into a unique 1930s/40s radio style show, complete with sound effects and visual flair. The show will also feature "commercial breaks"—interludes of lively tap numbers and classic Christmas carols—to keep the audience smiling all through the show.

The play hopes to bring holiday spirit to DeLand

Above all, the Athens Theatre hopes that its production of "Miracle on 34th Street" brings audiences back to a time of simple Christmas cheer and all the warm feelings that go along with the holiday season. The show will be filled with chances to sing along, have lots of laughs, and of course, enjoy each other's company. Director Jeff Nathan is especially excited for the ensemble style of the show, and the chance it affords each member of the cast to really shine.

To make it a true holiday affair, patrons are encouraged to come to the show dressed in their "Christmas best."

While "Miracle on 34th Street" is certainly the highlight of the Athens Theatre holiday season, there's even more to look forward to in the coming year. In January, you can look forward to seeing the comedy "Lend Me a Tenor," a Tony-award-winning show about mistaken identities and an opera production gone wrong. Then in February, be sure to catch the theatre's junior production of Disney's "Beauty and the Beast," for a family-friendly treat.

This month, however, there is truly no better way to celebrate the holiday locally than at a showing of this Christmastime classic. Feel free to bring the whole family along, and take a welcome break from the hustle and bustle of the holiday season!

Athens Theatre's production of "Miracle on 34th Street" runs through December 20th. For information on the show times or to purchase tickets, please visit the theatre website at www.AthensDeLand.com, ask about tickets at The Elusive Grape, or call the box office at (386) 736-1500. We hope to see you at a show this December!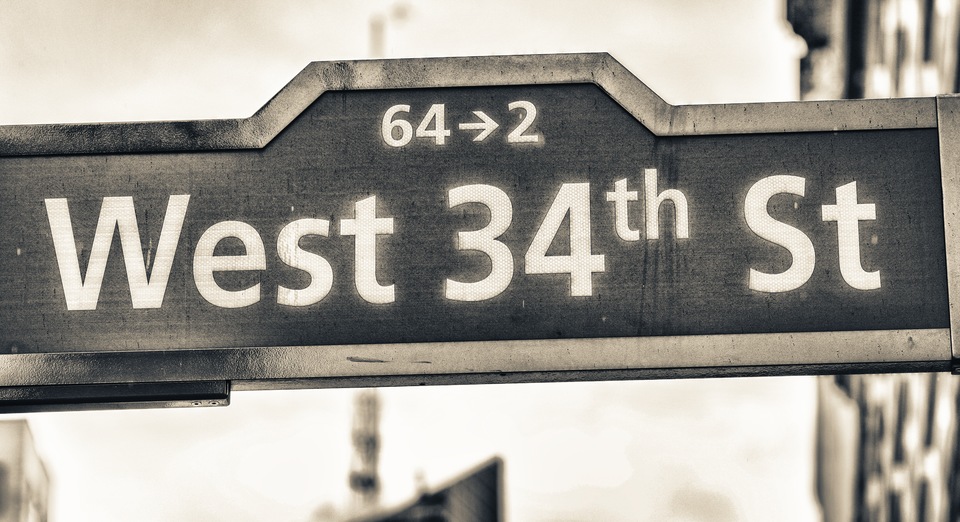 ---
Bookmark & Share
---
User Comments
Be the first to comment on this post below!