Watch Stetson University Athletics Live
Wed, Aug 19, 2015 at 1:43PM
---
Monday Night Football, College Game Day… your TV probably gets quite a bit of use during your favorite sport season! And for budding collegiate athletes, that's a very good thing. TV exposure can lead to national recognition, more recruiting opportunities than ever, and a sense of community among the members and fans of a team.
Fortunately, athletes at Stetson University were recently afforded an opportunity to have their games be televised to fans, alumni, parents, and other spectators on a national scale. Last year, the school began a partnership with ESPN3, one branch of the popular sports channel. In its pilot year, this partnership gave Stetson the chance to televise all of its home basketball games for both men and women, opening up the local university to national exposure it never previously had access to.
Are you a diehard Hatter? Good news—there are even more televised games and events to come! This season, the school plans on expanding the amount of games (and variety of sports) to be televised. You will be able to watch all six Stetson home football games, all of the men and women basketball games, eight home volleyball matches and at least 11 spring baseball games. For a school that only recently started televising its games, this is a huge (and welcome) development!
Apart from the obvious benefit of getting to watch your favorite team on the big screen, televising these games has the potential to really help student athletes and Stetson University as a whole. It can lead to…
Improved recruitment opportunities. Many schools around the country (Stetson included!) have an arsenal of seriously talented athletes on their rosters. Unfortunately, not all of these schools are able to get the exposure they need to fuel their careers—a lack of TV time can make it hard for a team to attract recruiters and other connections, for example… things that are essential for a budding athlete.
Support for the school. Having a top tier athletic program that's televised and visible by the public can lead to endowments, donations and other benefits.
A stronger community. When more people can see the games, more people will likely become big fans themselves—the kind that love body paint, tailgating and the works! When a team attracts super fans like these, it's no wonder that fan base and community rallies together to show their support for the players and for each other. Not many things can bring groups of people together like a successful, well-loved team. This kind of togetherness can lead people to care more about their role in the community.
Sports tourism. This rapidly-growing niche of the travel industry is worth mentioning. Because televised events seem to draw in more crowds, you can expect there to be more lodging, dining and shopping at local venues—and this is great news for the local economy, whether fans are flying in or simply driving from a nearby county.
What Stetson University athletic events are you most excited about? Let us know here! And be sure to visit the school's athletic pages for more information on game times once the season begins.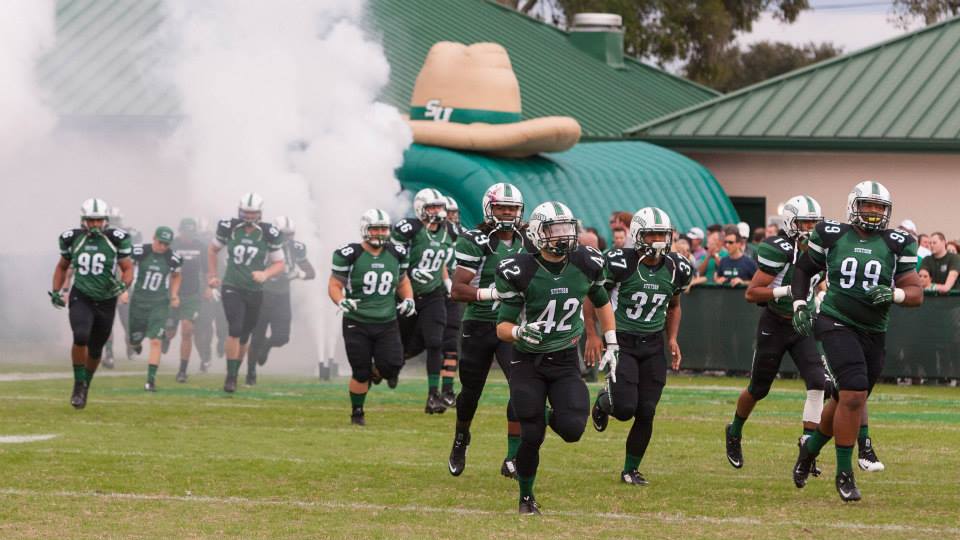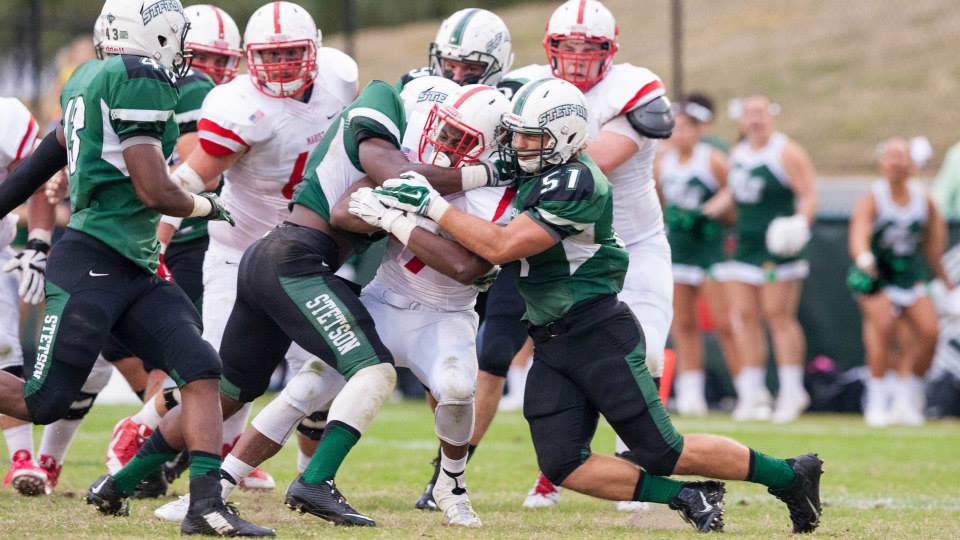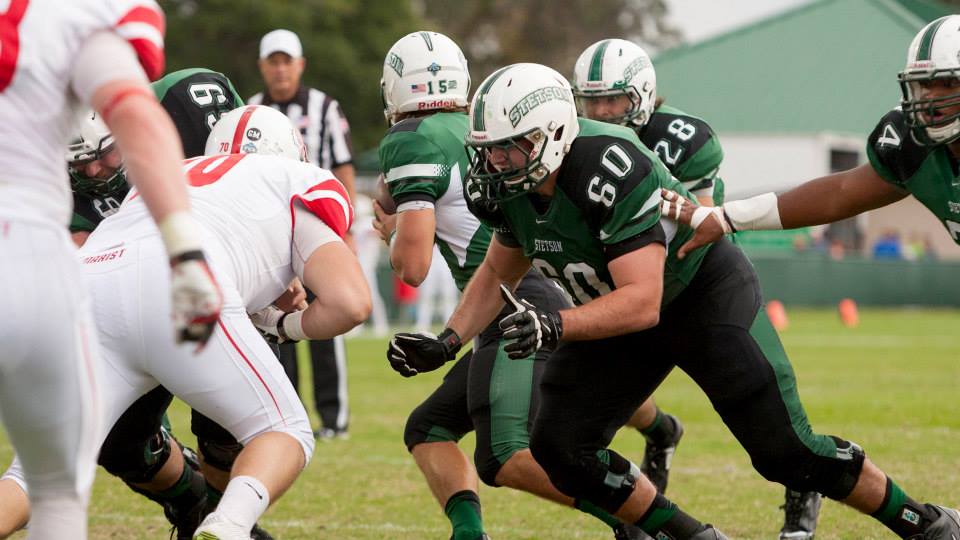 ---
Bookmark & Share
---
User Comments
Be the first to comment on this post below!
Most Popular Articles