Spring Exhibition: Lisa Parker Hyatt, Gary Bukovik, Graphicstudio: Jim Dine
Date:
5/2/2017 to 7/4/2017
Event Description
Artistic expression can be appreciated in many ways. This series of exhibits showcases three such innovative ways by 1) celebrating the vibrancy of spring; b) the autobiographical impressions of recognized south Florida artist; 3) and the enhancement of the imagery of world-class artists through a unique process of collaboration pioneered at the University of South Florida's Graphicstudio.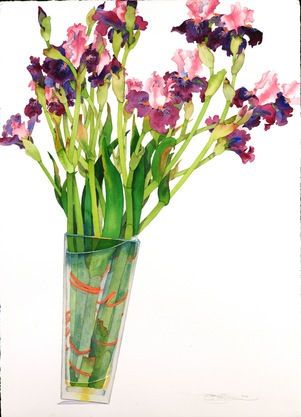 Gary Bukovnik, Iris Alright, watercolor, 46.5" x 29.5"
---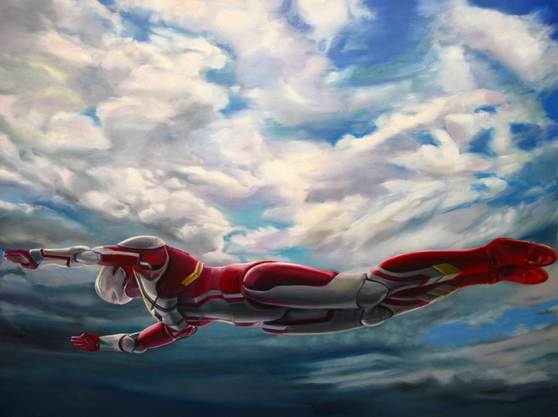 Lisa Parker Hiyatt, Ultra, 2012, oil on linen, 32.75" x 44"
---